Foundation Marta Pan
& André Wogenscky
An encounter between
sculpture and architecture
A few words
about the Foundation
Marta Pan and André Wogenscky, major artists of 20th century, created the Foundation that bears their name.
Their main objectives were to maintain and open to the public the sculpture garden and the house established in the area of Saint-Rémy-lès-Chevreuse, to ensure the notoriety and durability of the sculptures and the recognition of the architectural achievements, some of which are icons of modern architecture.
Visit the Foundation
The Foundation welcomes you on appointments only.
Price : 10 euros per person, guided tour included
Due to the layout of the interior spaces, each visit is limited to a maximum of ten participants.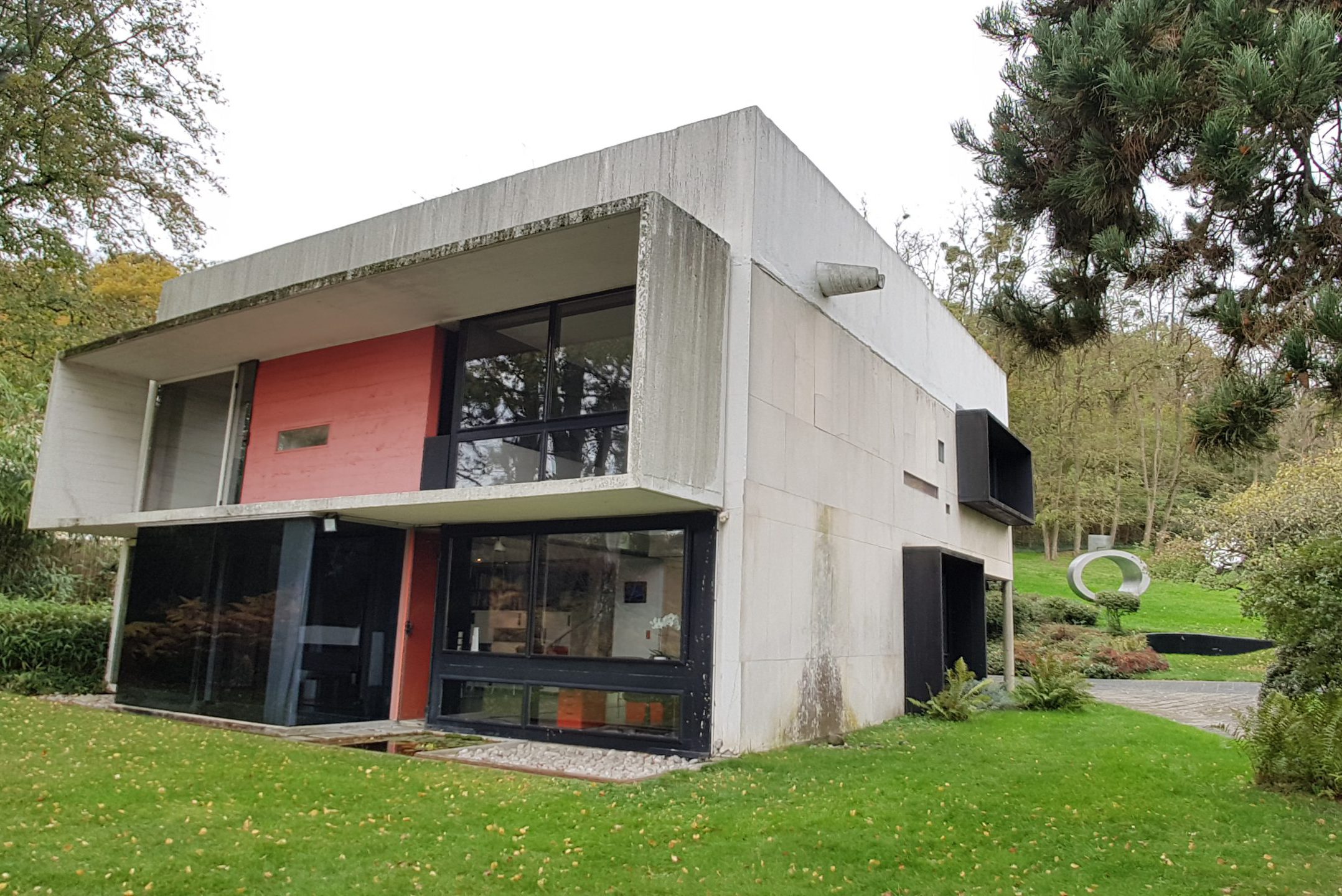 Privatize
Raw, cosy and modern, the Foundation Marta Pan & André Wogenscky is the ideal space for your private or professional events.
This house-workshop, characterized by its unique atmosphere of inspiration and creation, is available for several types of events:
Shootings
Cocktails
Fashion shows
Séminars
And other trends...
The whole space is available for privatization.
Major creators of 20th century sculpture and architecture